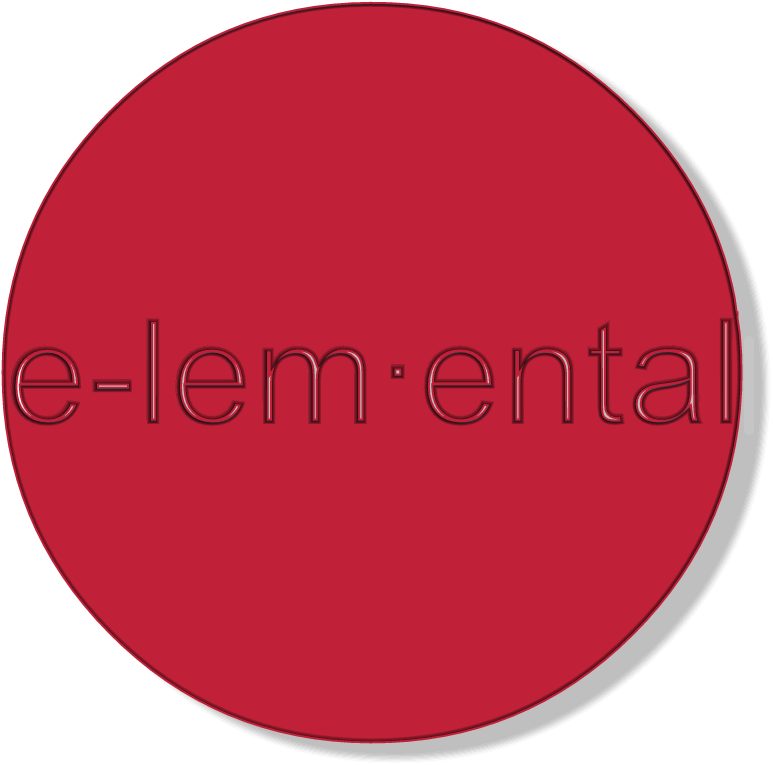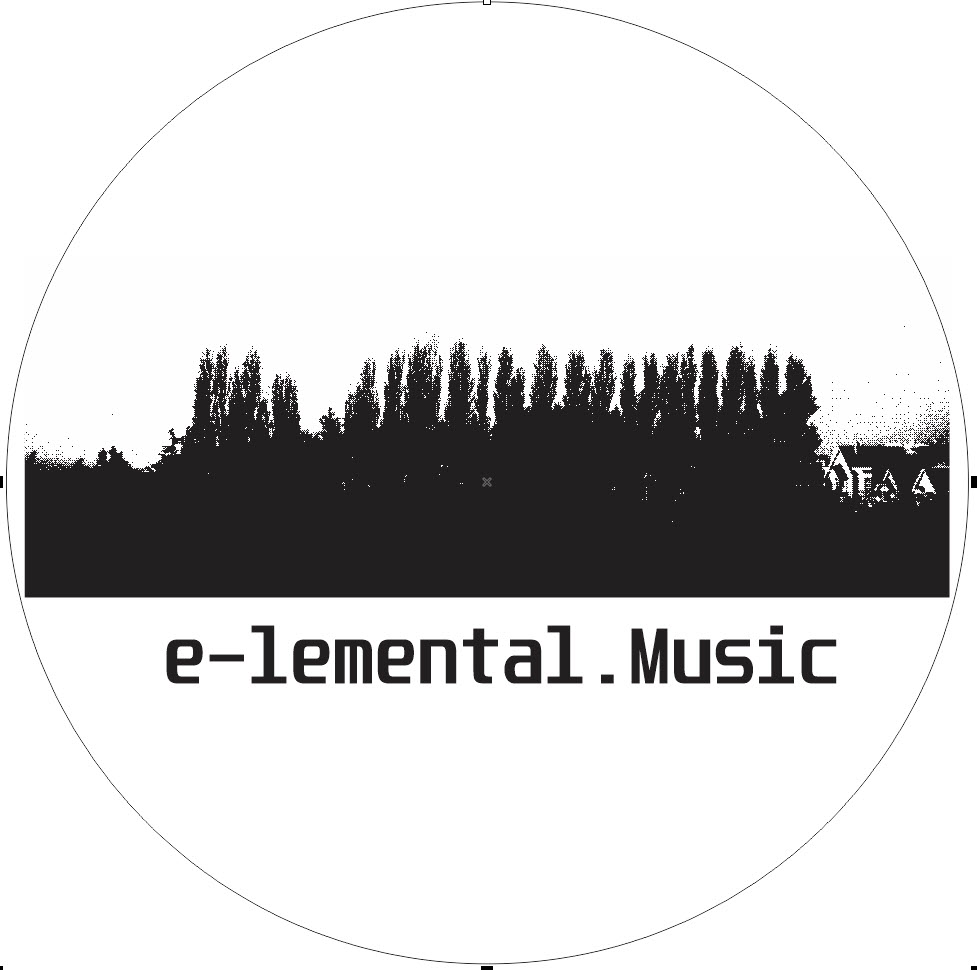 Website is Currently Under Construction, please see April 27th, 2022 Version
NEW MIX! Take a trip to the e-lemental.Music INNER SANCTUM with a Journey that draws you in with its hypnotic minimalism, thorough the carefully selected deep house and all the way until the beautiful end. Dated mixes always include a good amount of new releases, and this is no exception. The mix opens with Drain Pipe's untitled track from 1998 on Tonika Recordings, a record I used to have and was able to find a 2021 release of the digitized vinyl. Still sounds as good as in the 90s, if not better and offers a perfect start to the Journey to the Inner Sanctum. So take a trip, and let me know what you think!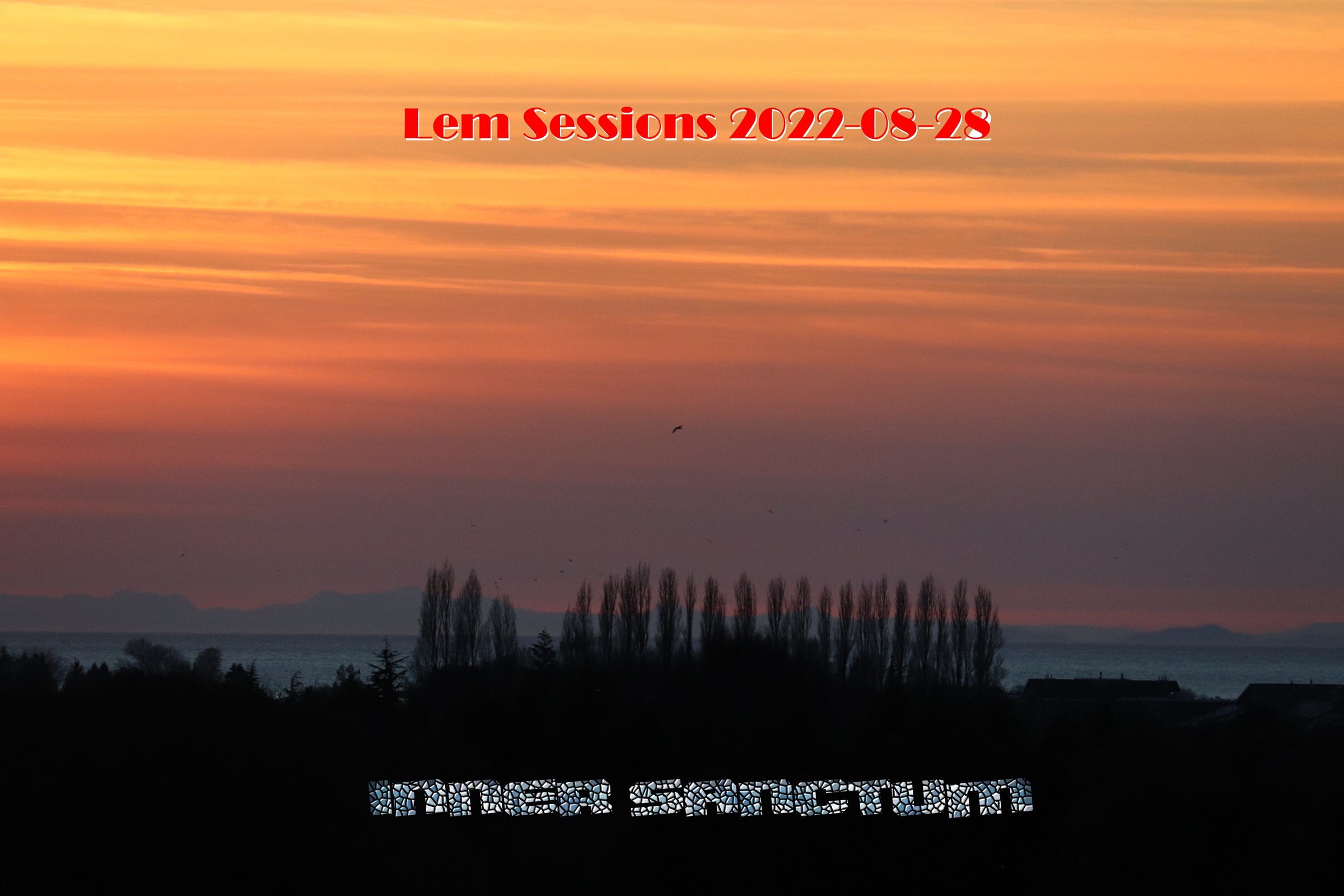 New Studio Setup -- Most Art is by Raymond Chow, a Dear Friend of Mine based in Nova Scotia, Canada.
The newly re-arranged Ableton Live 11 Station running on Microsoft Surface 6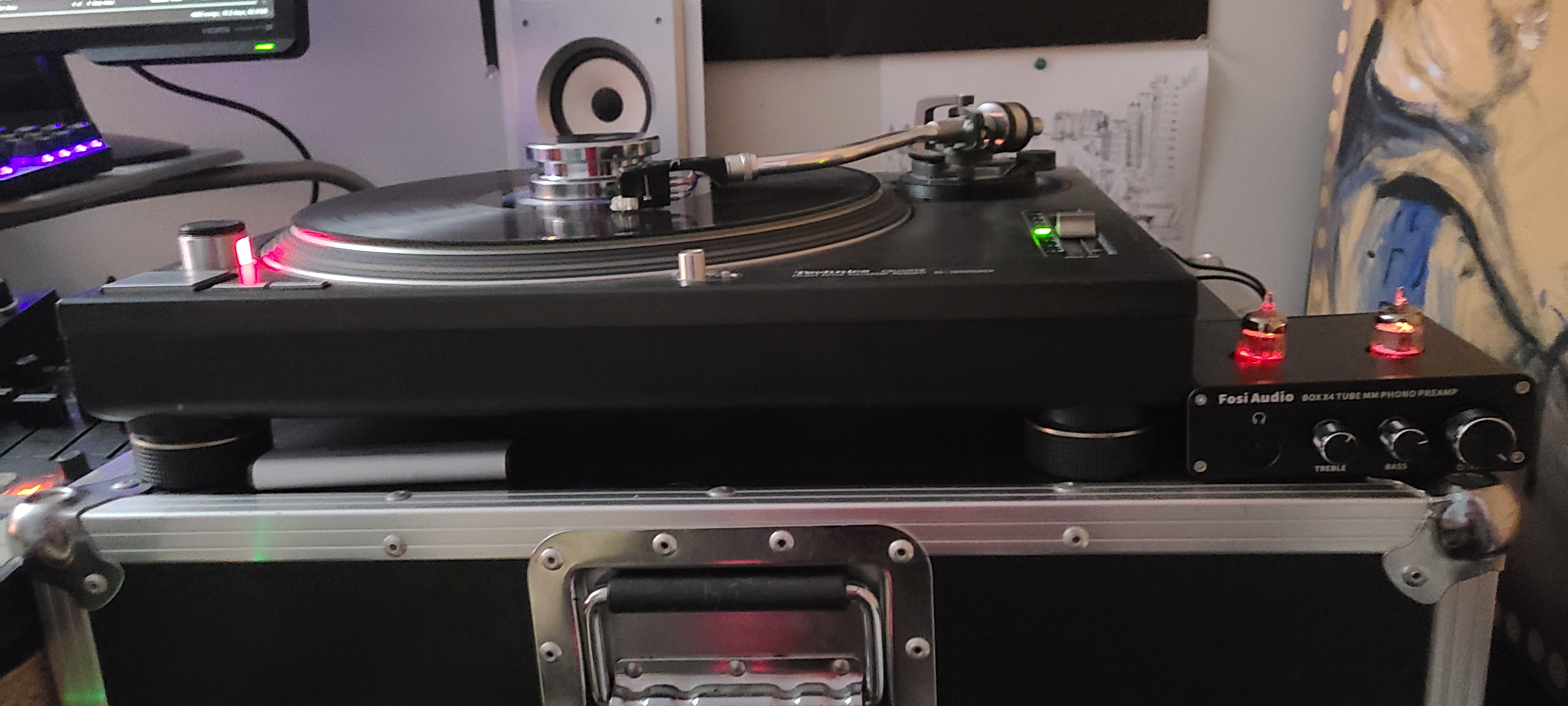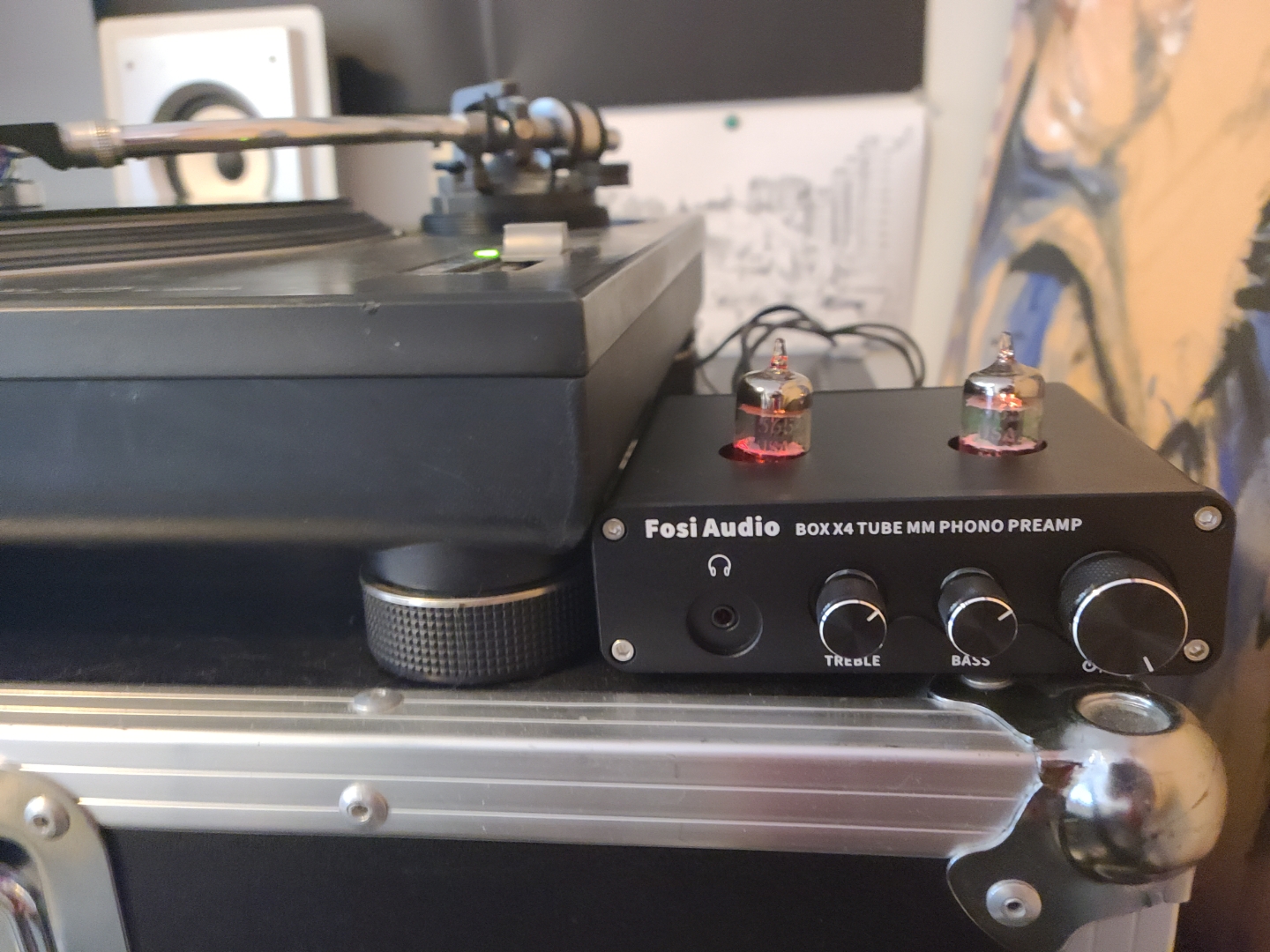 This new Phono Preamp does not only give me more Volume from my Technics 1200mk2, but improves Sound Quality with TUBES. Beautiful!
Already use a different Tube Preamp to amplify anything that comes out of Ableton Live and the Microphone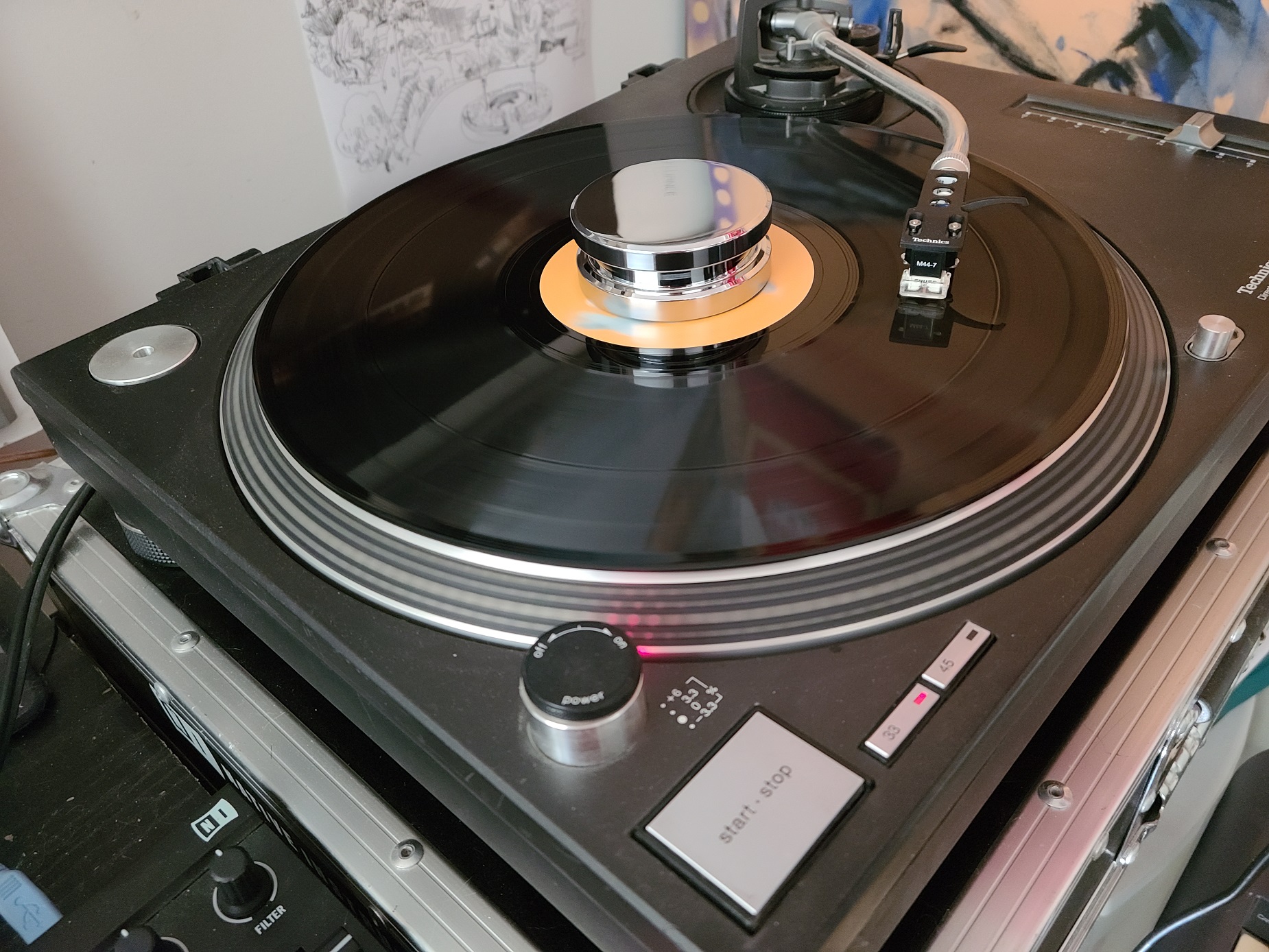 Got my FLUANCE 760g Record Weight Stabilizer! It is as good, or better than I hoped - Highly Recommended!